A kitchen makeover can be expensive. If you don't have thousands of dollars to spend on transforming your kitchen, there are still many ways to make your kitchen look new again without breaking the bank! Check out these 9 low-cost kitchen makeover ideas to get some inspiration and start thinking about how you can update your kitchen. No matter how much money you have to spend. You don't need anything special to update your kitchen. Just some creativity and a desire to improve your life!
Paint your cabinets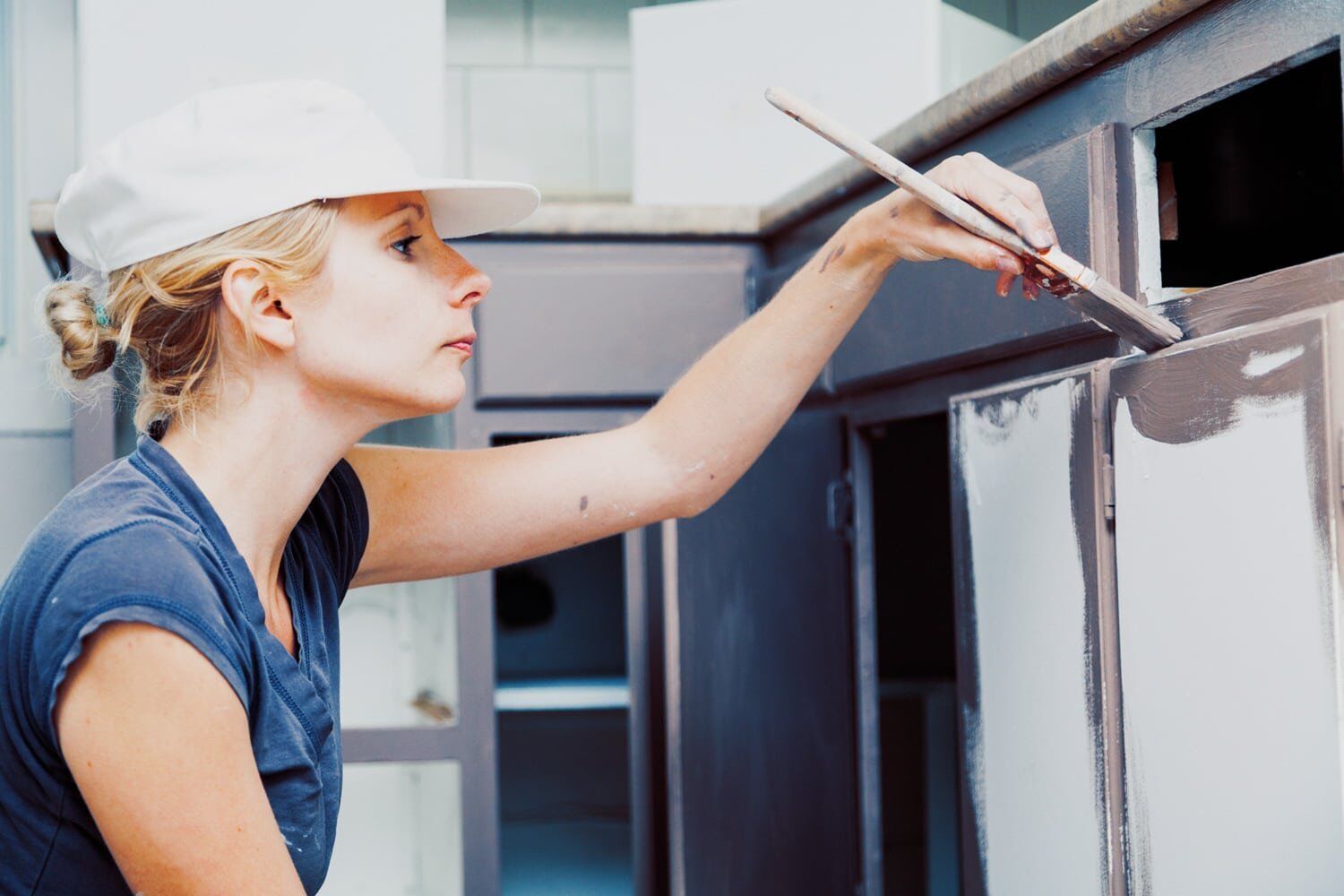 Painting your cabinets can give you an instant kitchen makeover. If you want to update your kitchen but don't have a lot of time or money, consider painting them with a fresh coat of paint. It's easy to do and inexpensive. Simply sand down any loose paint or wood surfaces and apply two coats of new color. You can also use stencils, glaze, and specialty paints to create unique looks—all for very little cost and effort. And if you don't love it? You can always paint over it with something else later on!
Replace cabinet doors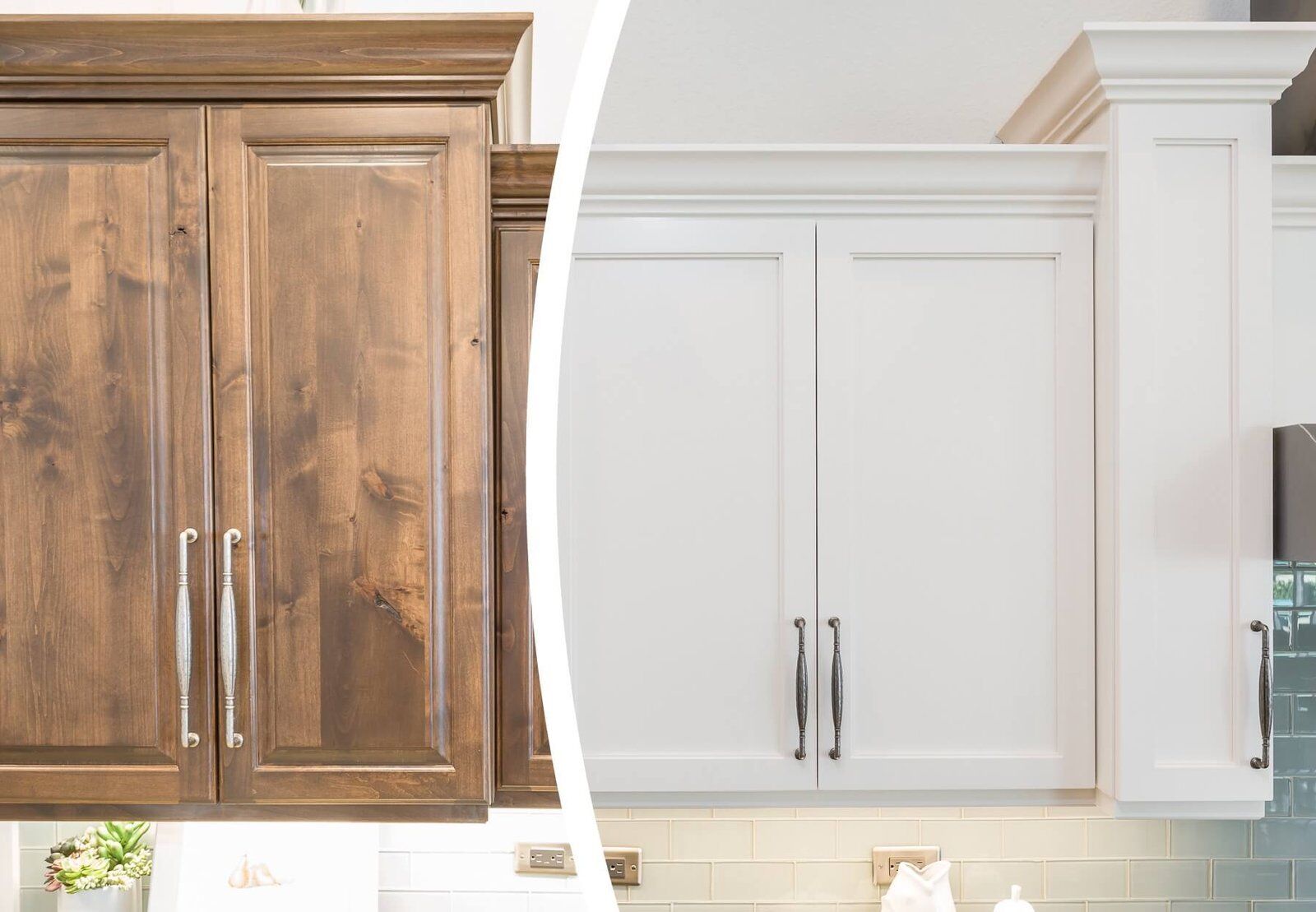 Replacing old, worn cabinet doors with newer, more stylish ones is a great way to refresh your kitchen on a low budget. It's an inexpensive change that can make a huge difference in your kitchen's overall look. The average cost of cabinet door replacement is $40 to $60 per door and takes about two hours to complete. Before you replace any cabinets or upgrade them, decide whether you want to go for white or wood (oak) and measure your cabinets for exact replacements—the last thing you want is mismatched cabinet doors!
Replace hardware
Old hardware can ruin an otherwise high-quality kitchen, but it's surprisingly easy to update. In many cases, it's simply a matter of removing old drawer pulls and installing new ones. This straightforward task can be completed by just about anyone in no time. If you don't have much experience in woodworking or similar projects, consider investing in some online tutorials before starting your project. In terms of supplies, you probably won't need much more than a screwdriver and some new hardware – that said, if you plan on making multiple updates to your kitchen (and why wouldn't you? We recommend taking a trip to your local home improvement store for additional material.
Add beadboard backsplash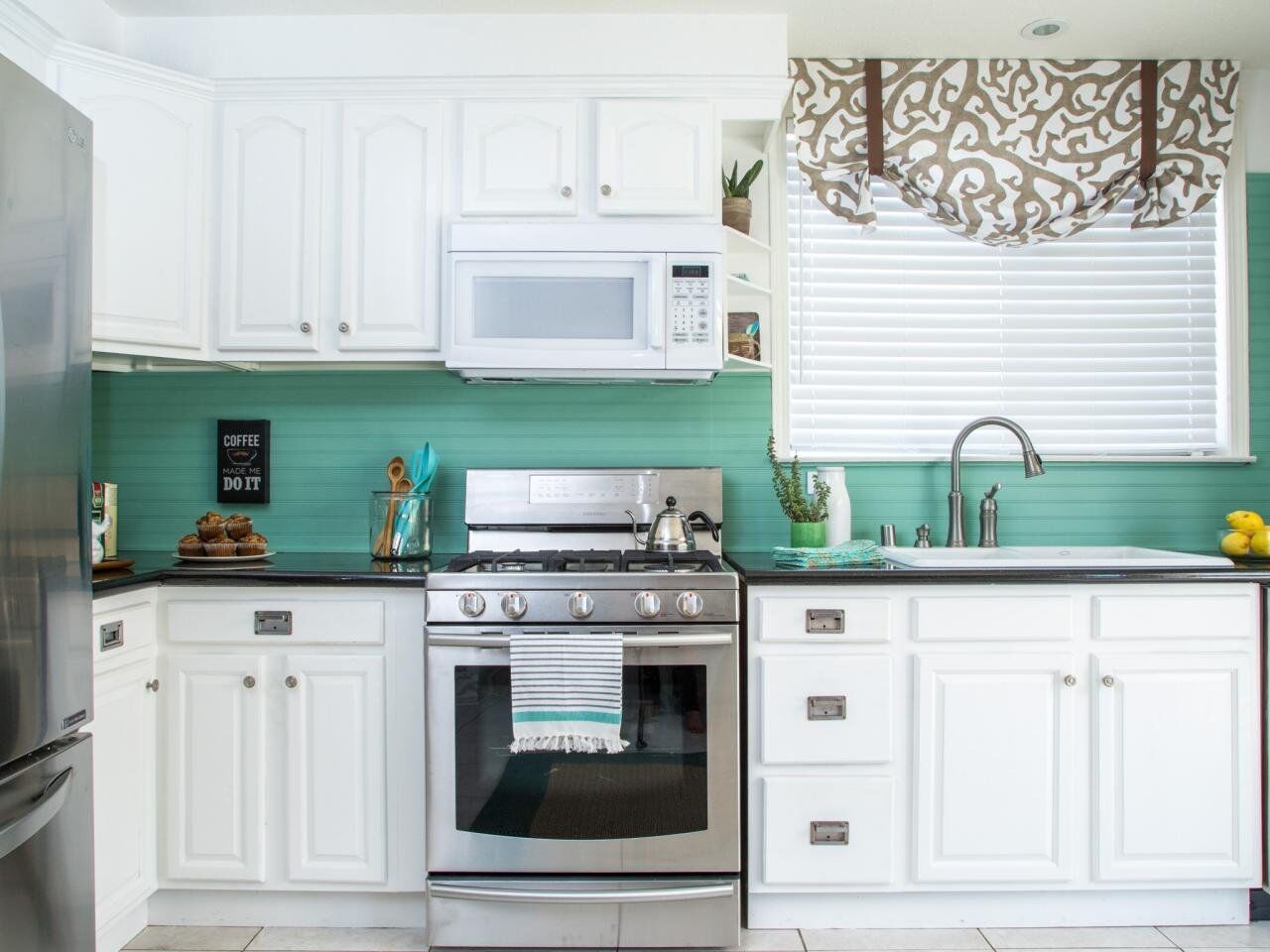 This kitchen makeover idea is a big bang for your buck. A simple change like adding beadboard to an existing backsplash can add texture and visual interest to an otherwise boring design. Beadboard is relatively easy to install and an update that won't break your budget. This is a great project for DIY beginners looking to add a little panache without investing a lot of time or money. It's also a kitchen upgrade that helps you save space. You can find beadboard at most home improvement stores.
Change flooring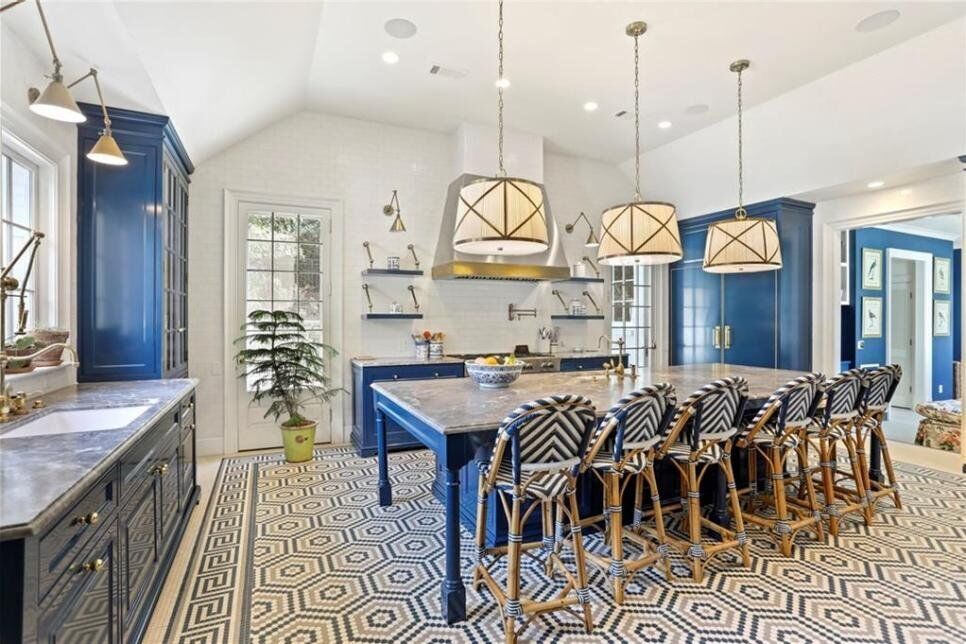 One of the easiest ways to give your kitchen makeover on a low budget is by changing flooring. For example, if you've got linoleum or tile in there, now's a great time to consider an upgrade to hardwood or laminate. Flooring is one of those features that give your kitchen that high-end look but doesn't require much money or skill; replacing floors also makes them more durable and easier to clean. You can usually hire someone who specializes in floor installation; just take some time and choose wisely as it will last longer than any other part of your kitchen. That way, you won't have to replace your new floors when you do want or need another makeover in five years!
Update Lighting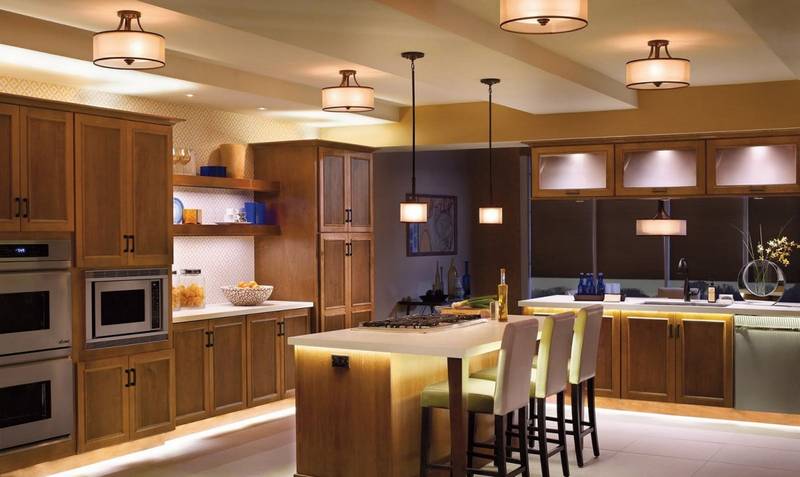 One of the easiest (and least expensive) ways to update your kitchen is to change out your lighting. Harsh, old fluorescent lights are easy to replace with energy-efficient and affordable LED bulbs. Plus, you can find them in all sorts of sizes and shapes that can help add a splash of character without breaking your budget.
For example, there is an abundance of chandelier options that won't break your bank but can still provide plenty of room for creative expression. And for those looking for something more basic, you can always simply swap out boring round bulbs with shaped or tinted versions to create a different look. Whatever type or shape you choose, make sure it fits in with your space by taking measurements before heading off to buy it!
Attach Iron Fences
If you have a vinyl siding house, adding iron fencing to your deck is a great way to beautify your home. Not only will it make your deck look nicer, but it'll also be more functional. The added weight of an iron railing is often better able to withstand high winds and other extreme weather conditions; you won't have to worry about having to constantly fix or replace pieces of broken wood. Iron fences can be costly—but if you find ones that are priced at wholesale and attach them yourself, it can cost less than $200 for an entire deck worth of metal railing.
Move Appliances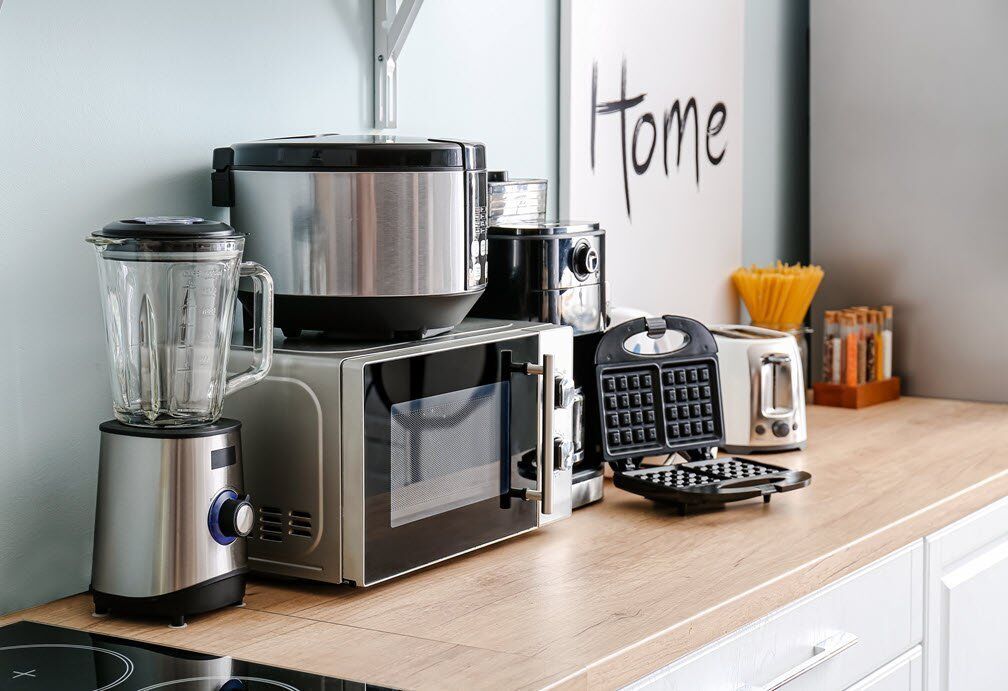 A small kitchen is often a cluttered kitchen, so if you want to open up some space, start by getting rid of appliances you don't use. For example, a juicer or stand mixer might look great in your cabinet but it isn't essential. If you never use either appliance, now is a good time to get rid of them—they won't help during your kitchen makeover and they'll only add clutter! Another tip for reducing clutter: put items away where they belong as soon as possible. You can even keep an inexpensive laundry basket handy to quickly stash away items like newspapers or dishes until you have time to deal with them.
Add Shelving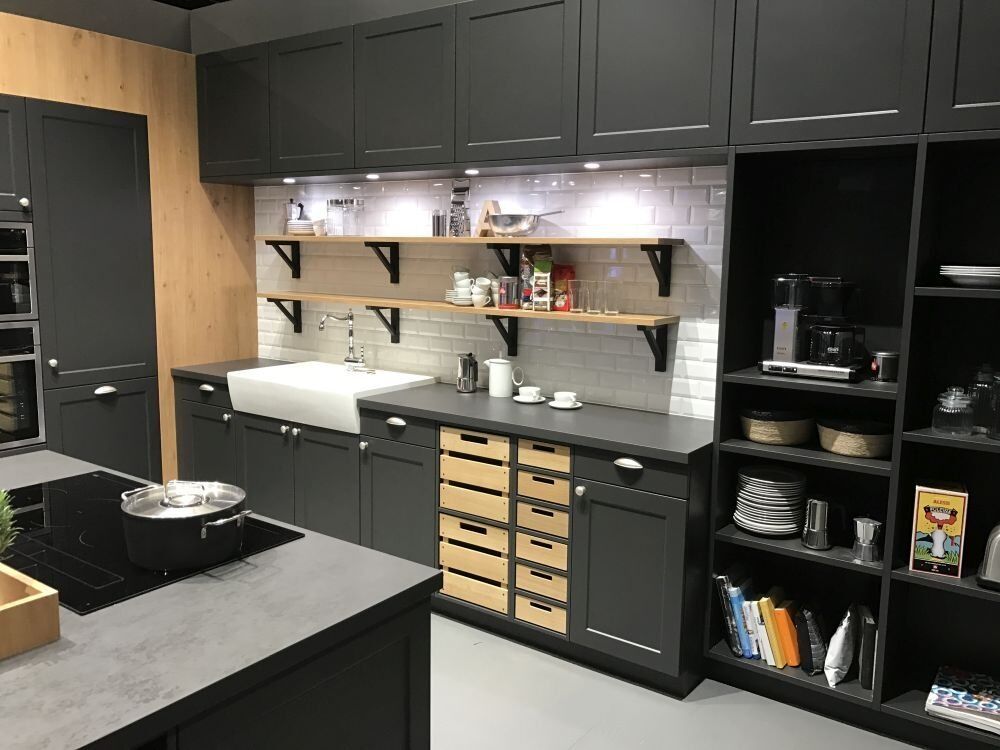 Never underestimate how much space you can add to your kitchen by adding a few shelves. Shelves are cheap, easy to install, and flexible enough to make it possible for you to utilize every square inch of available storage space in your kitchen. It's a quick and inexpensive way of adding more storage without needing to renovate or repaint. Depending on what you store on them, shelves can also help to keep your cooking area tidy, helping your kitchen appear bigger than it is.